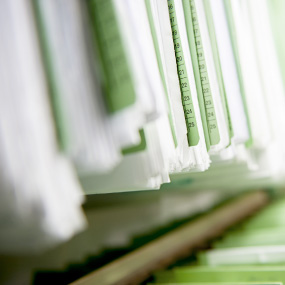 Are you planning an offer? We look forward to meeting with you!
Contact
Personal contacts cannot be undervalued considering how modern communication allows us communicate greater distances. Whether you are an existing customer or you are looking for a competent auditor: we warmly welcome you in our office. We are eager communicate with you in person.
Please, don´t hesitate to contact us. We are looking forward to meeting with you!
JAB Treuhand GmbH
Wirtschaftsprüfungsgesellschaft
Altes Dorf 5
31061 Alfeld (Leine)
Phone: +49 (0) 51 81/84 01-50
Fax: +49 (0) 51 81/84 01-40
Office hours:
Mon - Thurs 8 clock - 16.30 clock,
Fri 8 clock - 13.30 clock
and by special agreement.